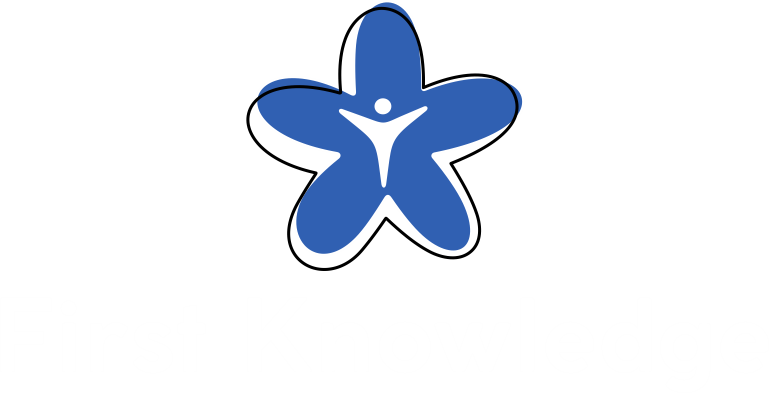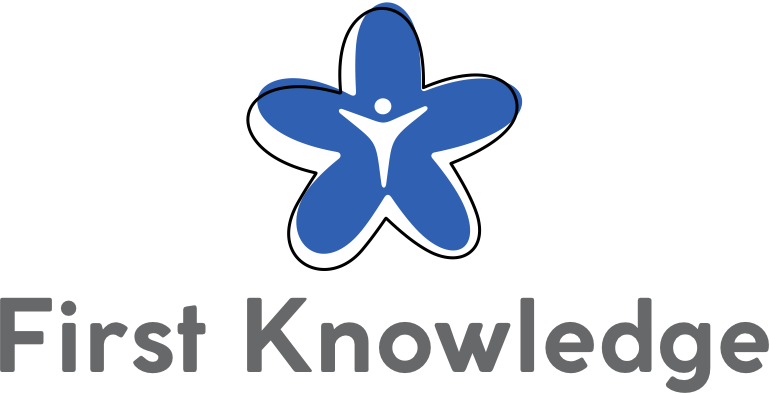 First Knowledge believes in the wisdom and clarity of Montessori philosophy in the classroom, in the home and in our larger community. We provide manuals that guide teachers through the Montessori curriculum. We create materials to implement the Montessori curriculum. We listen to parents and teachers who use our manuals and materials to revise and develop new manuals and materials. Our company, Montessori Research & Development has been serving the Montessori community for 30 years. The Montessori Parent is new to the community and is intended to reach a larger audience by offering downloadable Montessori Research & Development manuals and materials.
In order to keep Montessori flourishing, we supplement the core curriculum and design new tools. Our money curriculum, aligned at each step with the Montessori math materials, addresses a need for our children to understand money as well as mandate of new educational standards. Keeping Montessori in the foreground of the educational system means developing a tool that evaluates the completeness of a Montessori classroom and that helps maintaining a standard across Montessori schools. MRS-EC-E is the appropriate tool for use by Montessori teachers and school directors for the purpose of self-evaluation and program improvement planning, for teacher preparation programs, and by state and federal agencies for evaluating a Montessori program.
Keeping Montessori relevant and vital also means including common core correlations to lessons in all of our manuals or using science standards to guide creation of, say, our carbon cycle nomenclature set. But it never means compromising what makes us Montessori.
At First Knowledge we discuss what it means to be Montessori, especially when we develop new materials! Our card tray holders, for example, are made from polyurethane, not the traditional wood. We believe either material is a good choice and each have different benefits.
We do not produce materials that other Montessori companies produce unless we feel we would be providing a useful alternative. We were the first to make those now-ubiquitous colored cylinder square cards. Our company, Montessori Research & Development produced the first word study material, also known as the skyscraper, 30 years ago because there was a need for it. More recently, Dr. Pamela Rigg developed the Money Curriculum because there was a need in the Montessori community for a thorough, consistent, and clear money curriculum that aligned with the Montessori math materials.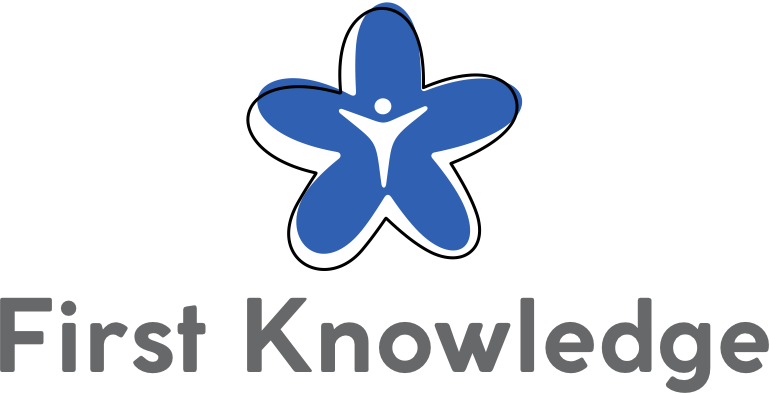 Montessori Research & Development has been providing the Montessori community with beautiful, engaging and scientifically accurate materials. Our teacher manuals are part of the largest training center programs in USA and abroad.

The Montessori Parent provides guidance and resources for families seeking to implement Montessori philosophy and curriculum into their homes.

MRD-Online offers a seamless transition from our physical manuals and materials to an online experience offering our teacher manuals and classroom materials in digital, interactive versions.